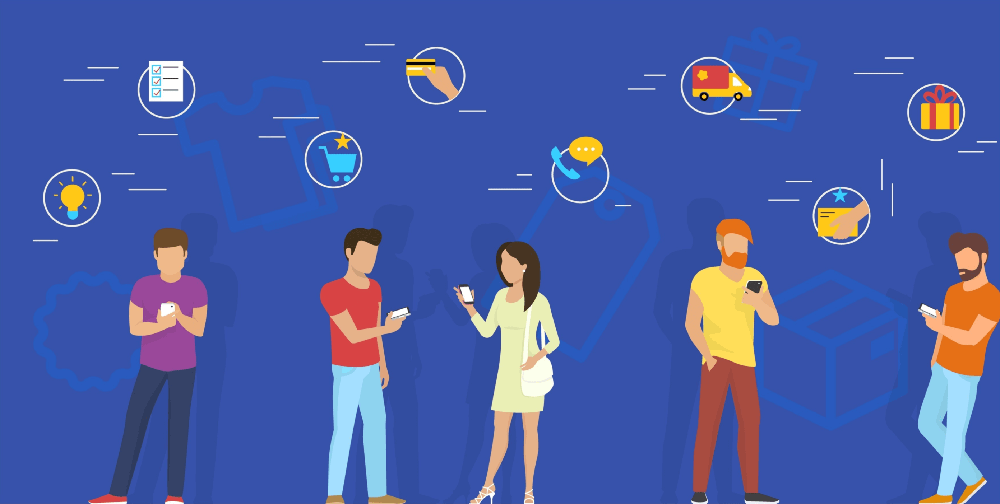 Let us start this post with an easy fact – always think about your customers. Why is it so important? The main target of every shop is to solve customer's problems – not to create them. That's why your success depends on the satisfying of your customers.
So the main question is: what posts do your Instagram shops need?
Every Instagram shop has to have:
Selling posts
News and sales
Goods description
Useful information
Selling posts are: texts about the store, production, payment and delivery, guarantees, objections / FAQ and contacts. All of them are important for solutions of your customers' problems. Especially it'll be useful for those who came to your account for the first time, and didn't work with you before. New customer doesn't know anything about you. They don't have positive experience, and now they want to make a decision, to make an order or not.
Why are these posts so important?
There is a notion of "chain of sale" in social media marketing. Every selling post is a part of this chain. Their main purposes are: attract attention, show solution of any possible problem, show advantages, establish trust, answer all questions and appeal for action.
How to write posts for Instagram shops?
You may think this is trivial, but the thing that leads to the beginning of every business, every marketing project, an integral part of writing any texts, is exploration. Here are three important points you can't start your work without:
awareness of your target audience
knowing who your competitors are and understanding their strategies
understanding of your unique selling proposition
Only when you'll cover all these points you can start working. Here is a structure of a good post:
Title. Problem / Question
Solution - unique selling proposition
Benefits of choosing your goods
Evidence. Selling price
Appeal for action (additional stimulation)
How often do you have to make posts?
1-2 posts a week will be enough for an average size shop. If you have a huge shop, with a lot of brands, regular sales and interesting offers it will be better to make one-two posts a day.
If you have a small store, one post a week will be enough. Let it be a really worthy material, important and interesting information for your target audience. Don't forget that on our website you can buy Instagram likes – this will give trust to new customers and even buy Instagram followers so thousands of people will know about your shop.