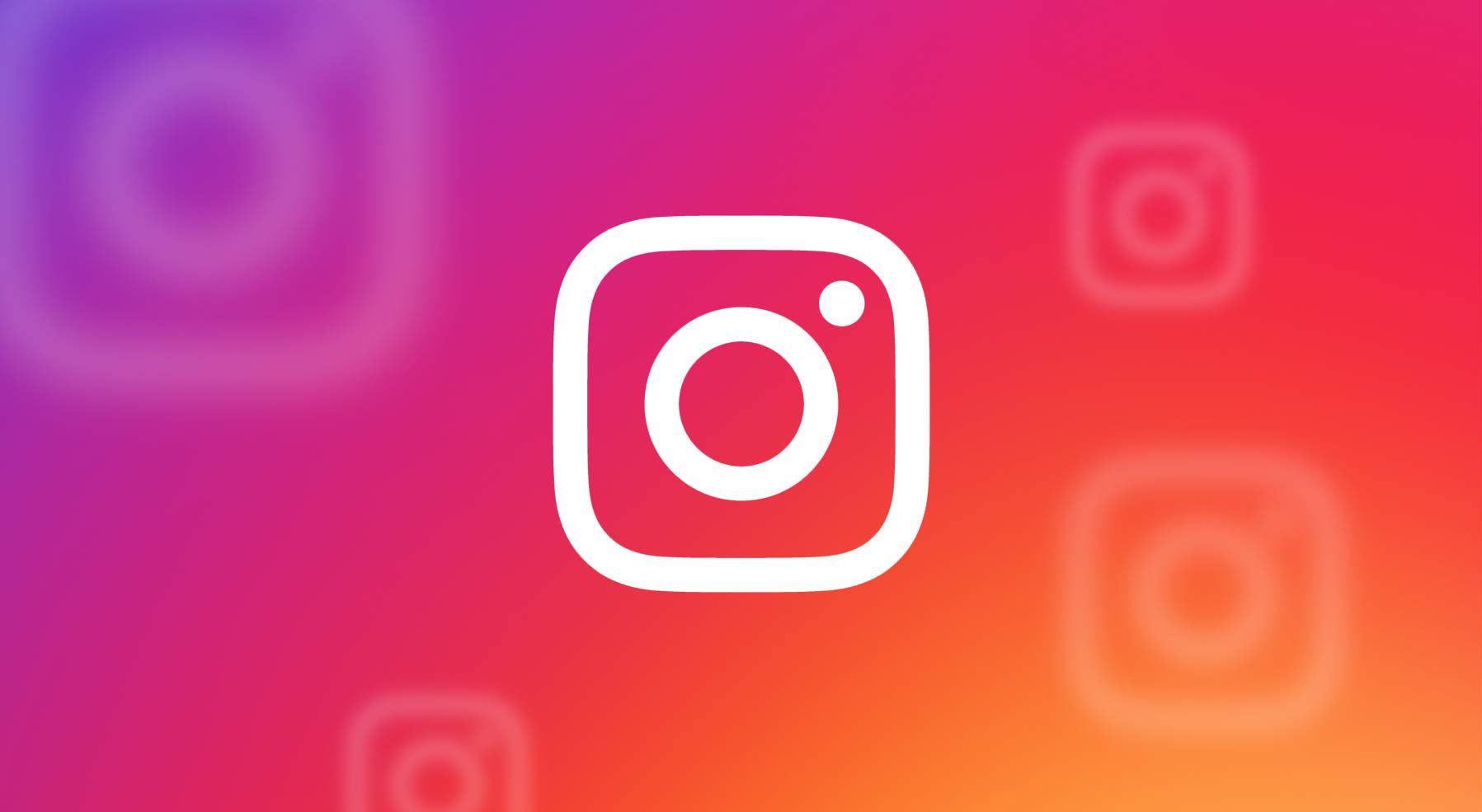 Instagram has come a long way from when it was first launched in 2010. From user interface to a plethora of functions and visual improvements, it is safe to say Instagram's reputation as the third most used Social media platform is well justified. Over the last 12 months, the company has added a couple of new features such as face filters, stickers, doodles and others to spice up personal and business interactions. And while this has been warmly received and utilized by a handsome number of people, there are still many who have no idea of how to use some of these cool features. Today, we take a look of 7 cool features on the gram that you may not know about and how to use them! Enjoy!
Instagram collections
Imagine having your own Pinterest board right on Instagram. That'd be cool, right? Well, while it's not exactly Pinterest, Instagram's Collection feature allows you to save posts for later. This can be pretty handy when you are scrolling through your feed and run into something that you like.
It's like having an album for favourite things that you can always go back to on Instagram. Rather than fill up your device with screenshots you have to crop at the edges (yes, that's how I usually do it), you can simply add photos and videos on the gram to your personal collection with a single tap!
To add a post to your collection is as easy as tapping the bookmark icon under the post. You can save all the posts into a general collection or save each collection differently. Perhaps have one for those cute puppies you always run into and another for all the ideas you have for your next DIY projects.
Archive posts
Instagram allows users more personalization across their Instagram feed with the "Archive post" option. With this feature, you can simply take out a picture from your feed without actually deleting it.
Whether it's that old picture from a drunken girl's night out where you think your makeup looked funny or a crazy haircut inspired from your now not-so-favourite Rock band from 5 years ago, you can archive posts to see how your feed will look without them.
This way, rather than going through the post-delete regret symptom (totally came up with that), you can simply archive a post and restore it afterwards if you like. Only you can see your archived posts and if you choose to restore them, you'd find that all your likes and comments have remained intact.
To archive a post, navigate to the individual post and tap the ellipses on the right corner, select archive and that's it!
The Eraser brush tool
The Eraser brush is one of the more exciting additions from Instagram over the last couple of months. As awesome as this tool is, it is still not as widespread as is expected.
The tool is best used to explore your creative side by creating a solid background and cutting out the part of the message you'd love to share or by creating an artistic pattern that will wow you just as much as it'd anyone that sees your post. Find the eraser brush tool, click the marker after taking a photo or recording a video. The tool should be the fourth icon at the top of your screen at the right-most position. To use the eraser tool:
Take a photo and select the drawing tool
Select your desired color and then hold it for a few seconds. This will allow the whole screen be flooded with a solid plain background
Now, work your magic and erase the solid background to reveal the part of the original photo you want to reveal.
Geo-stickers, smileys, hashtags and more!
There is no telling the beauty and engagement that you can drive to your posts with stickers and smileys. Emojis are one of the best ways to convey emotion, add color and get funky when making a post.
After taking a video or photo, reach for the square smiley face option on the top of your screen and select a sticker. Options range from time, date and some popular phrases along with a wide array of emojis.
There is also a location sticker and one for hashtags. There are other fun additions that we love that can feature stress levels, temperature and a handful. Location stickers allow users to pick or describe a location in the county. This can be a very handy tool for travel bloggers and can be a way to localize content as people in your geo-tagged location will get to see your post.
Hashtag stickers convey more character to the feeling being described. Rather than the usual boring text, Instagram now allow users to add colours and customize hashtags to get better responses and more visual appeal to stories. These hashtags can also be clicked, which means that when a user clicks any of your hashtags, they will be taken to see a range of photos related to the hashtag. A perfect way for increasing engagement.
To create custom stickers to use with your hashtags, simply take a photo and tap the stickers option. In a white box, you will see the hashtag feature. Customize it to whatever you want and add to your story. Sefini!
Do more with the power of Instagram stories
Instagram boasts of a number of excellent features that make story-telling such a wonderful thing. From rewind to boomerang, it is safe to say that many users will feel it could be a lot better if stories can be shared outside the platform. Thankfully, users can now download their entire stories and share on Facebook, YouTube or even Twitter. These videos may also be embedded into your website or sent as a private message, giving you the ability to edit or repurpose your content for a multifaceted use outside Instagram.
You can also opt to show your Instagram live video as a story. This is one of the finest recipes for depicting originality and building momentum for live conversation. The better part is that as soon as you are done with a live stream, you can either decide to save the video and share it as a story, visible for 24 hours or discard it, leaving it as no more than an earlier live video.
In the most recent weeks, Instagram also added the ability to add links to stories, serving as an extended advertising medium and a cool new slider that users can use to get approval and ratings of certain issues or elements in their story posts.
These 5 awesome additions in the last couple of months will surely make your Instagram experience more pronounced. If you run a brand, these creatives can be a way to spark up more interaction and boost your engagement with your audience. Here are 3 super ways to take the best advantages of these new features!
Getting insights, answers and views about your actions and brand
When you have a growing customer base and an outstanding ability to curate engaging Instagram stories and posts, you can leverage this for improved interaction. Use links, doodles, glowing arrows, hashtag filters and much more to engage your audience by asking their opinion on a topic, their preferences and insights on how to do better. If you post a couple of interactive videos, you can use emoji's, queries and stickers to request for opinions on what your audience would like.
Announce new events, stories and blog posts
Use stickers and emojis to convey flamboyance when announcing new events and promotions. You can also reward viewers with a limited time offer and add links to your products in the story mode. For bloggers, you can add a link to your new post with any of the glowing arrows and some catchy headline or sticker hashtag.
Create polls and add links
The story mode from Instagram now allows users to add a link to a product for easy access. Feel free to use this medium to flaunt some of your collections for sale or take an opinion poll from your story mode. Instagram also introduced a rating system that allows users to add a slider to depict their approval or disapproval of suggestions, pictures, videos or any other content you may have in your story.
With all these tips and features utilized properly, you're guaranteed to have an improved user interaction. You can also attract more followers by adding creativity to your posts. If you still have a small follower base on Instagram, our buy Instagram followers package can be a great way to boost your follower count with authentic followers with real and active profiles. Our buy Instagram likes package can help promote your content to real and active followers to score more likes and grow your organic followership. To learn more, click here and check our Instagram Likes packages.