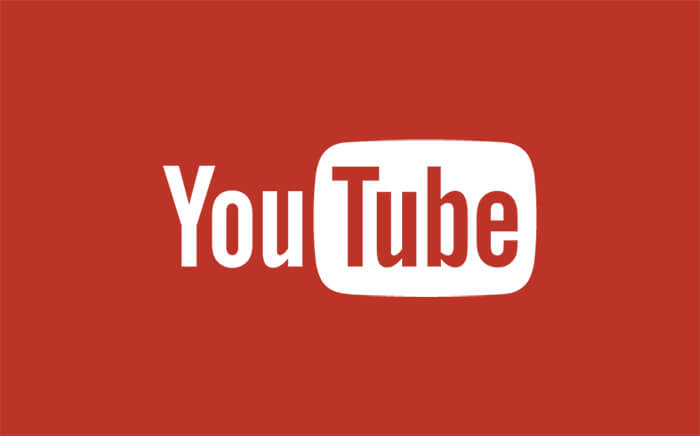 Followers, likes, and views can't drop from the clouds. You have to try hard to make your first Youtube video. This video doesn't have to be excerpts of something with bad quality and no sense. If you want your video to attract and interest as many people as possible, you have to try to make everything to be perfect. In general, there is nothing super difficult in filming worthy videos. In fact, everything is as simple as one, two, three, if you follow some recommendations.
Equipment
Equipment for shooting is very varied, especially nowadays. If you want to film material outdoors you have to use one equipment, indoors – other. If you shoot from the monitor (screencast), you need special programs. But if your budget is limited, don't give up! You may only need smartphone, program for editing (pay your attention on Adobe Premier Pro, VivaVideo, Pinnacle Studio etc.) and place for shooting.
Steps of creating Youtube videos
First thing before shooting for Youtube is to choose topic, which you will highlight in your videos. You have to understand that you have to be aware of given information, be professional and have the right to give certain advice. So choose the topic which is the closest for you. This is due to that fact that people will be attracted by useful and precise tips. The most appropriate choice will be your hobby. You fond of it, so you'll enjoy what you are doing on the video. People always feel it and they will catch your enthusiasm! Nowadays the most popular Youtube search is various life hacks, so think about it! If you have a fantastic sense of humor – comic videos are what you are looking for. Other variant is making different reviews (movies, various tools, equipments, gadgets, cosmetics and food).
Creating a shooting plan
As far as you've chosen thematic of your channel it's time to make a detailed plan of realization of your ideas. It's essential for not to be entrapped and don't forget anything. You can take it as a scenario of your video. Write everything what you want to tell your viewers on a sheet of paper and you'll never forget to say something important. In your speech avoid repetitions, odd words and junk words. Before shooting you can practise a little bit. Stand in front of the mirror and say everything you want to tell in your video. Before uploading your video on the channel watch it several times. It's important your first Youtube video to be useful and informative but not overloaded with scientific and formal words which are very difficult for ordinary viewer's perception. You have to express your thoughts clearly and common.
Preparing for shooting
When everything is written, worked out, you can start making a Youtube video. Before you start shooting, you need to check that you have all the necessary items and things. The camera is installed in such a way that opposite it there is a light monochromic background. So the viewer won't be distracted from the main subject during viewing. It is desirable that the room in which you are shooting has good lighting. If it is not enough, you need to install additional lamps. Try to make sure that during filming, there was no extraneous noise, so that the speech of the person in shot was distinct and perceived by the listener's ear.
Shooting
Don't be in a rush while talking on the camera. It's a common practice that beginners can't make a qualified video on the first try. Continue working! Shoot second, third time, before you receive a worthy video. While shooting you have to act naturally, take it easy and don't worry. In most cases it's a key reason why video is not okay. Excitement leads to forgetfulness, confusion, the look of the video character becomes ridiculous. Try to shoot videos when you are in a good humor. Viewers feel your positive emotions. A slight smile and natural moves will help make the positive effect on people.
Sound effects during shooting
If you want to shoot indoor, the quality of the sound will be high, if it doesn't interrupted by any noises. You can use microphone if you have one. Just pick it to your cloth, and viewers will hear everything distinctive.
Editing of the shooted material
Editing for Youtube channel can consist of several steps: adding headline which will highlight the topic of the video; choosing and adding music and sounds which will accompany the video; saving edited video in the appropriate for Youtube format (MPEGPS, WebM, WMV, MOV, AVI, FLV, 3GPP, MPEG4); cutting unnecessary fragments or those ones which don`t fit into the general picture; Post video on your channel and announce it on all your accounts on Facebook, Instagram and Twitter. Don't be upset if below your video you`ll notice negative comments. Pay attention to criticism, you can learn from it. And don't take to heart all evil comments, just try to ignore them. At the beginning of your Youtube career don't try to make long videos – 10 minutes will be enough. Remember that the beginning is always the most difficult part of any process. People will decide how much interesting your channel is due to first video.