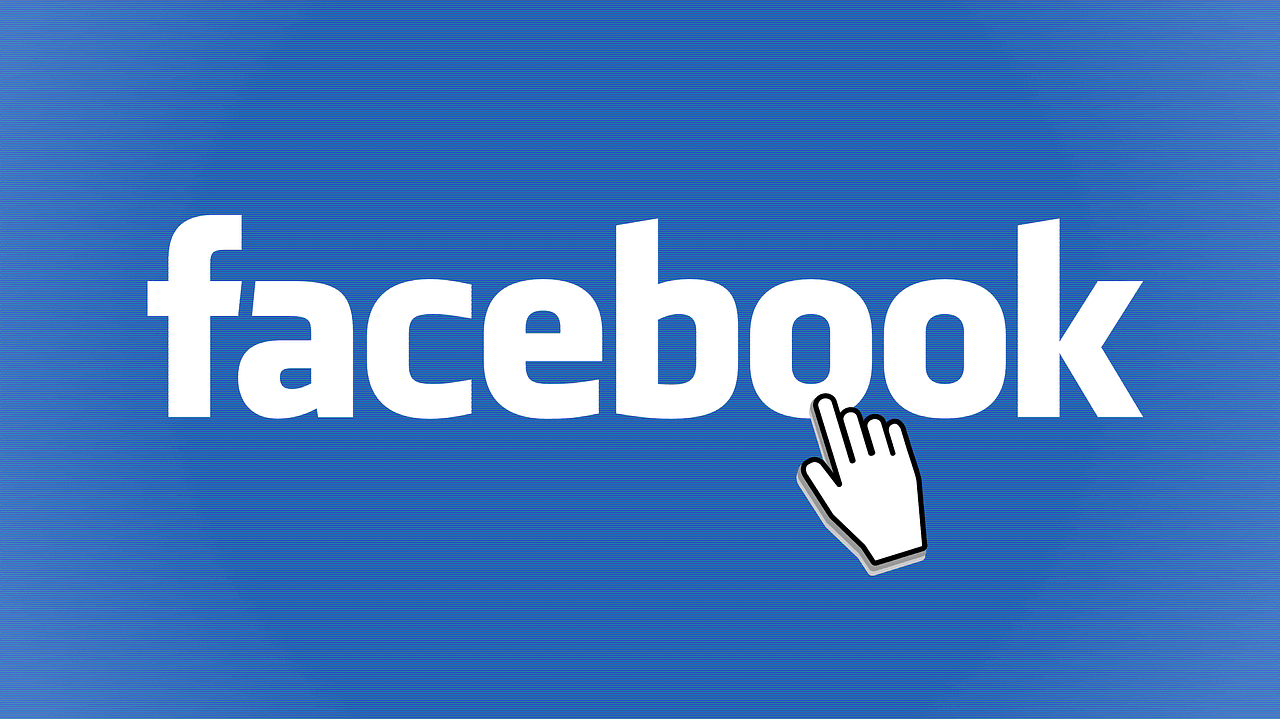 Facebook is quite tricky. You can use it years and don't know all its opportunities. This social media has a lot of hidden treasures. If you know these secrets, you will open a brand new world of Facebook. Actually these are functions and little pleasances which help to see Facebook in a new perspective. So, let me introduce you a little Facebook guide. Don't hesitate to ask questions in comments below!
Not typical Emojis
For creative personalities or just for everyone who is eager to shock their friends. There is a very cute Facebook life hack. You can transfer you profile photo in Emoji and use it in chats. Nobody can remain insensitive when they see such novelty! All you need, is just get your user name in double brackets and then paste it into your message. It doesn't work via smartphone.
Not for everyone
It can happen that you don't want everyone to see your post, so next Facebook secret will be handy. You can edit your post in the following way so chosen users won't see it. Its implementation is super easy. In the panel below messages , you just have to choose "Additional settings" in "Friends", then you have to choose "User's settings". There will appear dialog-box "Don't publish for…" and write the name of that user you want.
Spring cleaning
You can easily make your feed simpler. When next time you look through your feed, you have to notice a list of people you haven't chatted for a time, or didn't do it at all. Click on the function "Show fewer publications from these friends", and unnecessary information will disappear from your feed.
We've met in the office
Now it's not a problem at all if you can't find all your colleagues on Facebook. Just enter company's name and press "at" and you'll find all of them.
Meet the guests
We think every Facebook user wants to know who has recently visited his account. This social media doesn't have such section as "Friends" in settings. However, in the Internet you can find plenty of offers to satisfy your curiosity. Don't be fooled. Facebook doesn't have such functions and all your guests will stay anonymous but you'll have a chance to pick up some very nasty viruses.
Spy games
It's easy to hide your online status in chat from users you don't want to contact with. Facebook has such function as "Lists", so you don't spend your time on those you don't want to chat with. To this end you have to click "More" in "Friends" list. You can find it on the left side of your screen. In appeared dialogue box press "Create a list", name it, add participants and press "Create". Then on the right bottom of the screen find "Options" and then choose "Advanced settings". There you have to decide either you want to set off a dialogue for chosen friends or set off an offline mode for some users. If you forget to add someone in this list, you can change it at any time. Mark this friend in the chat, then open the chat window with him and in the list "Options" select "Disconnect chat from". You know that on Facebook, the sender of the message can see if it was read. But there is one trick that allows you to read the incoming message completely unnoticed - notifications by e-mail. As soon as you send a new message, a notification with its text will come to your e-mail. You can safely read it without worrying that the sender will find out about it.
Memorizer
You can wonder but Facebook memorize all your activity, all these you can find in History. There you'll see how what and whose posts you've liked, your new friends and even your search. You can easily clear your search history by choosing  "Clear search history". It'll be deleted in seconds.
Just in case
The most useful secret, at least we think so, is that you can make a backup copy of your account. This function is the best choice for those who want to delete their account or create a new one. In "Settings" choose section "General", click the button "Upload a copy of your information on Facebook". As a result, you will receive two archives, which will contain both all data from your account, and a kind of history of changes. As you can see the world of social network is as mysterious as global ocean. There are a lot of things to discover. These little but tricky secrets will help you to become more advanced in social life. Share this post with your friends and let me know in comments below which secret was the most interesting and useful for you and don't forget to ask questions!